Australian Securities and Investments Commission is the main regulatory agency of Australia's financial market. The regulatory agency oversees the whole financial market of the country, including the Forex trading.
Recently, the agency has suspended the licenses of several companies in the country. Most of the suspensions are temporary and the companies have a period of time to correct questionable services. The regulatory body stated that the licenses were suspended because the companies failed to comply with the financial services laws and maintain competence to provide the financial services covered by the license.
The regulatory body notes that one of the companies failed to provide annual financial statements and reports from the financial years of 2014, 2016, 2017, 2018, and 2019. The company also failed to comply with the compliance plan for Dean Capital Property Trust N1 in 2012 and issued defective product disclosure documents in 2018 and 2019.
Another license was suspended because the company was not able to demonstrate enough competence and resources to provide financial services. The regulatory body claims that it actively monitors the services of the companies that are licensed under ASIC.
New regulatory framework of ASIC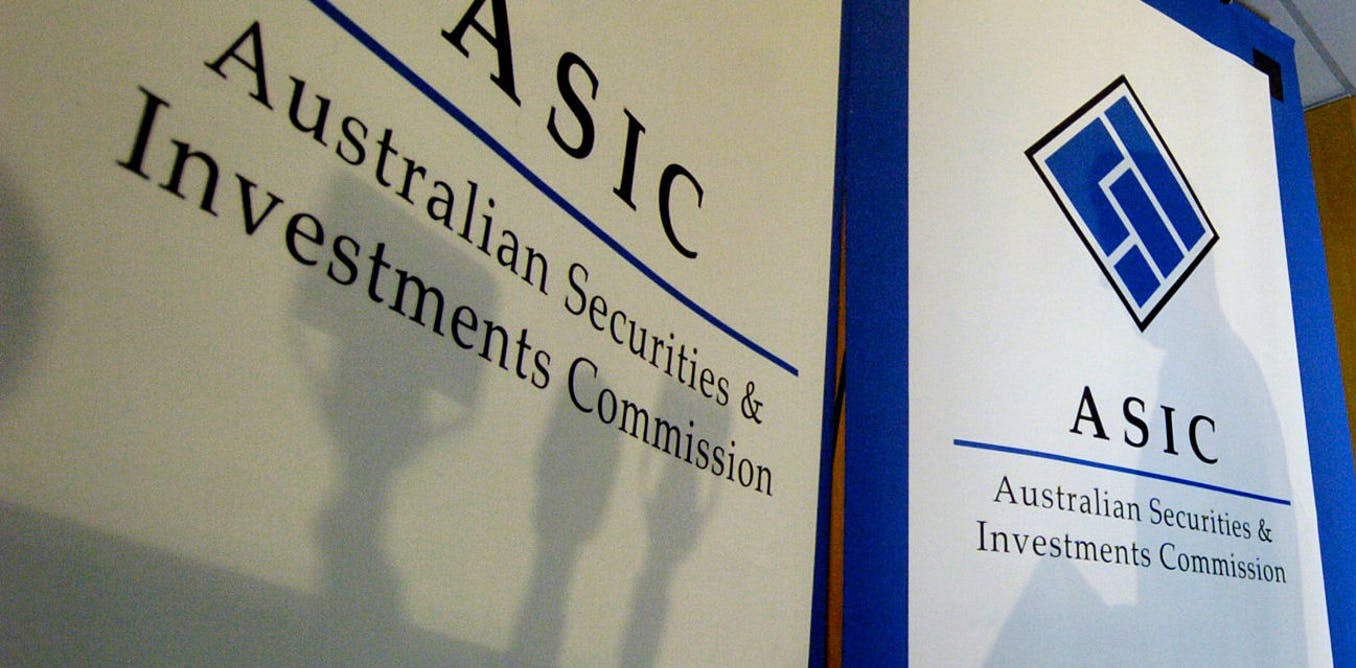 In early 2020, the regulatory body has published a special statement announcing the new regulatory framework of Forex brokers. The new regulations regarding retail Contract for Difference and Forex trading will be stricter. The step is aimed at making the market less risky for traders. The step comes after the unpredictable market movements following the Covid-19 global pandemic.
The regulatory agency reported in May of 2020 that the retail brokers in the country were turning over twice as much income as the six months prior. The regulatory agency noted that it magnified the risk of losing money because most of the retail traders were using higher than usual leverage.
What is going to change?
There are several things that ASIC is going to change this year. The regulatory agency believes that the leverage for retail CFD and Forex trading is too high. It results in individuals being exposed to very high risks. Because of this, ASIC has announced a huge reduction in the maximum leverage, which will be cut down to 1:30 from 1:500.
ASIC hopes to protect individuals who are trading Forex from higher risks this way. The regulatory framework in Australia is becoming similar to the one in Europe. Much like the EU, the Australian regulator is banning promotions such as free gifts, spread rebates, and bonus credits.
It would be a great thing for traders to follow the changes that are going to come in the Australian trading market in the coming months. The regulatory body of the country has become very active in recent years, frequently checking Forex brokers and the services they offer.