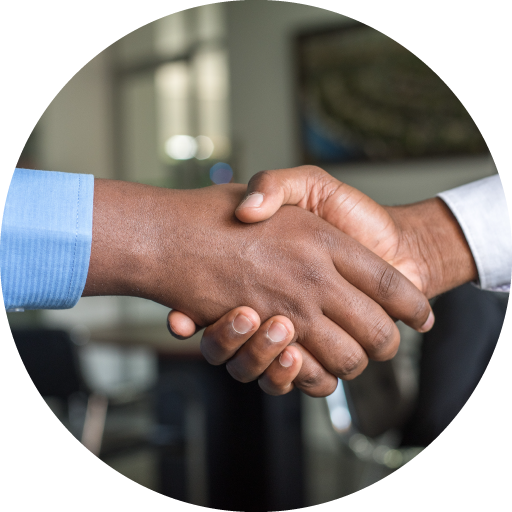 We at Top Forex Trading Brokers are always open to new opportunities to establish partnerships within the industry.
Our experts vigilantly look for brokerages to analyze, review, and catalog for our readers to have a chance to get all the necessary knowledge to identify and register with the most prestigious, experienced, and overall best forex trading brokers that can be found in the market nowadays.
We have a number of advertising options available for prospective clients, looking to advertise their services to our readers.
Advertising options
Detailed Broker Review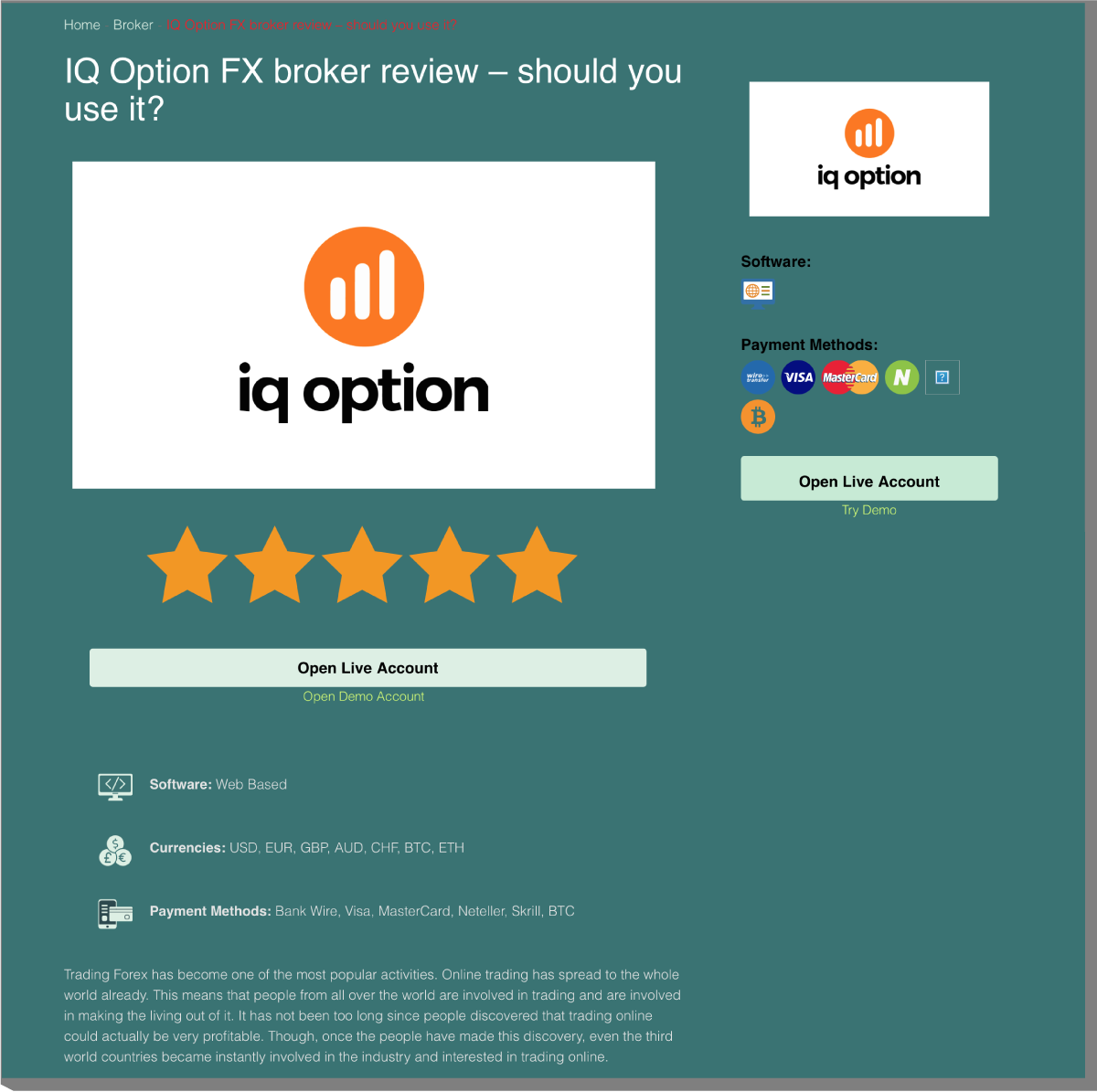 We dedicate most of our time to contacting and interviewing Forex broker representatives, gathering answers to common questions, and objectively rating their performance, to provide our readers with the best possible broker reviews.
We provide our readers with all the necessary details regarding the broker being reviewed.
The review emphasizes all the key positive aspects of your brokerage, includes links to your sign-up pages, and will be updated regularly throughout the 12 Months placement.

Broker Rating Listing
We feature over 40 reviewed Forex brokers on our platform, with Top 3 brokers being featured on every main page on the website.
In addition to that, we have developed a vast array of regional and country pages, with dedicated ranking lists being categorized for each of them.
The listings are available for 6 and 12 months placements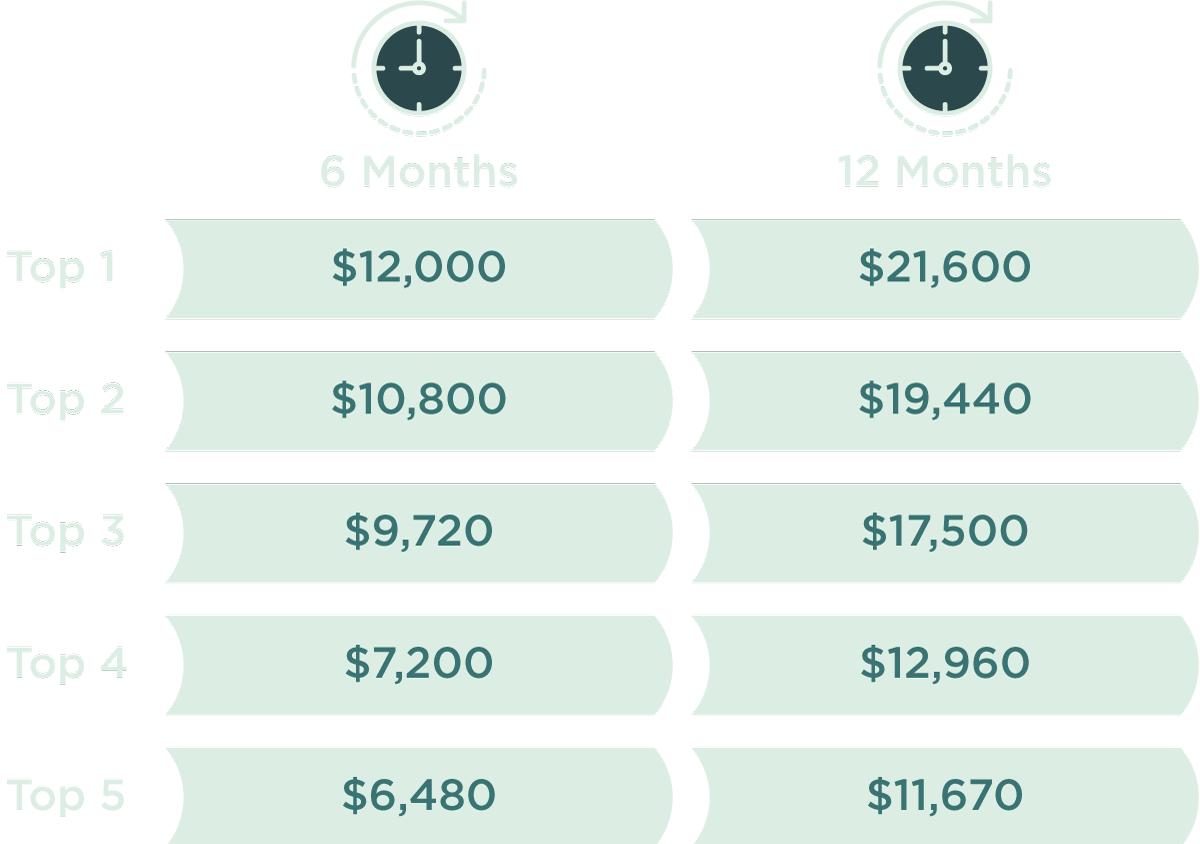 Promotional Banner and Widget Placement
There are a number of banners and widgets available on the website for promotional use.
Sidebar banners are present on every page on the website, ensuring great exposure to all the visitors.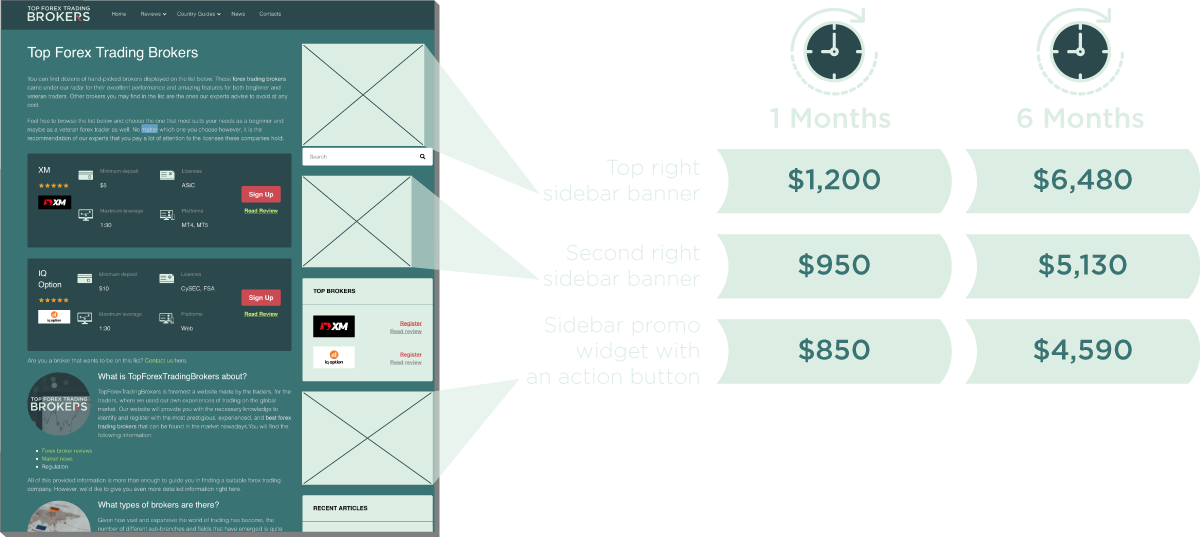 To Get Started Get In Touch With Us
Fill out the form below with your desired advertising campaign, and we shall get back to you at a moment's notice.