Ingot Brokers review – Can they offer anything good?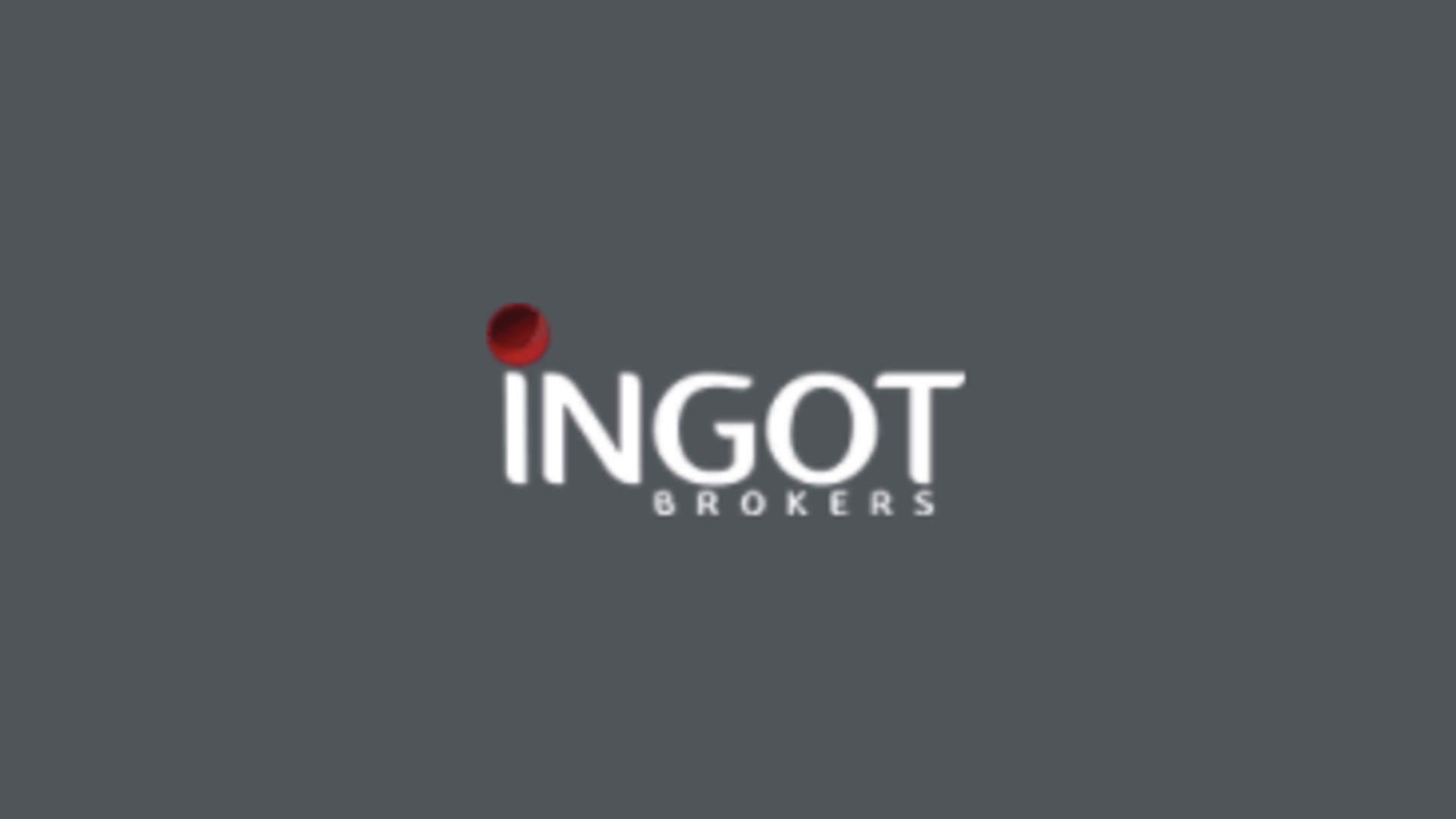 INGOT Brokers is a zero riks broker, at least this is the way they advertise themselves on the site. The site itself has a minimalistic design, it looks a bit outdated much like the SSL encryption of its site. from what we have gathered the broker offers multiple asset types including currency pairs, commodities, stocks, shares, and cryptocurrencies. Available cryptos include Bitcoin, Bitcoin Cash, Ethereum, Litecoin, and  Ripple.
A company based in Australia that operates in both domestic and foreign markets. Following their formation in 2006 they have garnered quite the attention and controversy.
INGOT Broker offers a fantastic trading experience, with over a thousand trading instruments and eight asset classes to choose from. The leverage starts at 1:500 and the spreads start at 0.0. With the INGOT Broker, there are no perks available. This isn't to say that there aren't any special offers available. In fact, there is currently a large contest on the site with a prize pool of over $100,000.
There is not much diversity regarding trading platforms. The broker only offers MetaTrader4 and MetaTrader5 to its consumers. This software itself is very multifunctional and has great features. If a broker only can afford to have one trading platform available MT4 and MT5 is a great way to go. however not all traders are alike and some prefer web-based platforms. by not providing an alternative to both versions of MetaTrader, the broker is actively alienating a huge demographic of consumers.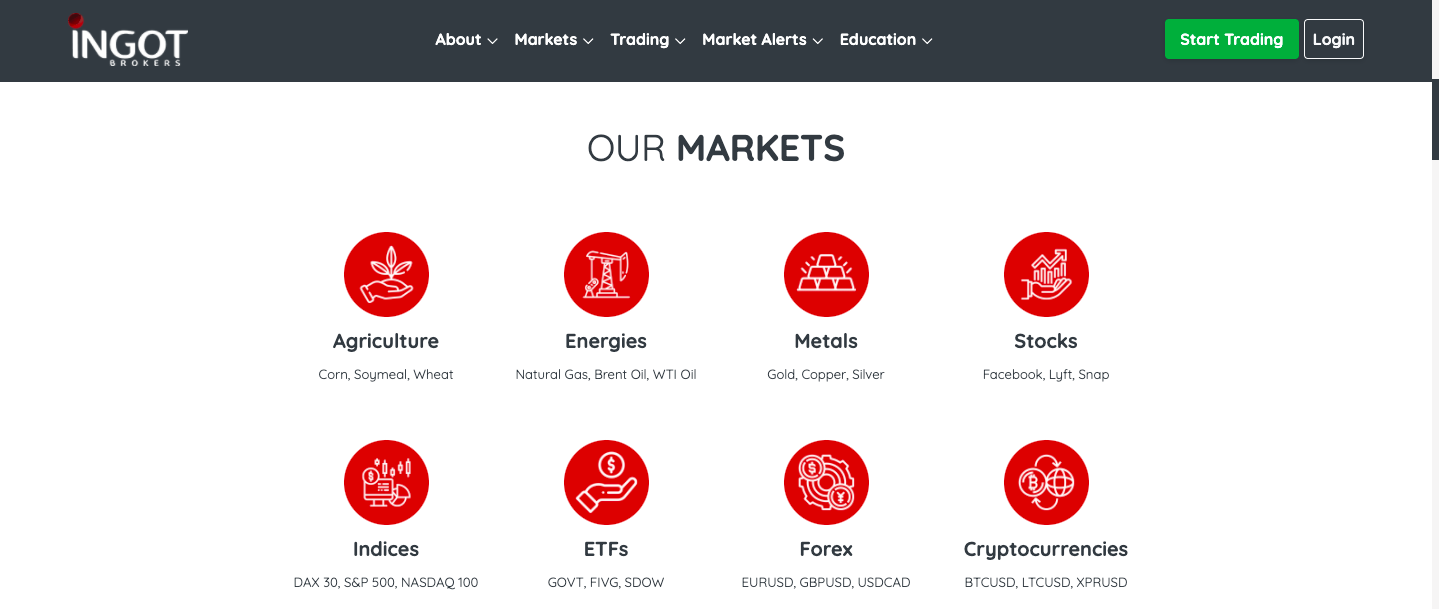 License and Regulations – Is INGOT Brokers Legit?
This is an Australian-based firm and we can surely say that it is locally regulated. They have an AFSL  license, which is an acronym for Australian financial services. This is a great piece of information. This is an interesting option.
Multiple authorities in Australia and worldwide have fully authorized and regulated INGOT brokers. This brokerage firm is FSP and ASIC approved. Additionally, the site also has an SVGFSA qualification. all in all two regulatory bodies are monitoring the broker's services and products.
One would think that having so many qualifications would make this broker legitimate but after conducting thorough research we have found that one several acts of conduct a fraudulent behavior had been displayed by the broker.
INGOT Brokers review – Trading Feature
a broker is only as good as its defying features such as leverage, spreads, promotions, and other important aspects. there is much to be discussed here regarding the trading tools and features. We believe in the fact that the following are the most important aspects of any respectful brokerage firm. This is why it's crucial to discuss each aspect of INGOT broker in great detail and that's exactly what we are going to do.
Account Types
ECN, professional, Prime, and booster account types are at one's disposal each offering specific features. We are going to give you specific information about each account type that came across our way.
On all ECN accounts, the stop-out threshold is set at 25%. the same is true for all other account types as well. Expert advice and hedging are permitted. You can take advantage of the negative balance protection policy with this account type. It's worth noting that if you're using an Islamic account, an ECN account will not be swap-free. much like the booster and professional accounts.
For some of the accounts, the broker does charge a commission even though they clearly have advertised the contrary on several pages of the site. This becomes evident when looking at the account types on the site.

The commission fee for an ECN account is $7 . as for the prime account, it is $5. This doesn't make any sense. The site gets its revenue from these commissions alongside their floating spreads. the question we should be asking is who really benefits from the available spreads on the site? clearly, it's the broker rather than the consumer.
The leverage
The available leverage on the website goes up to 1:500. The site's lowest leverage ratio is 1:100, with a maximum leverage ratio of 1:500. When compared to the offers of other brokerages, this is an unreasonable amount. The fact that they claim that they are regulated is directly contradictory to the very notion of legitimacy. how can a broker that is regulated offer such high leverage? this is a very fraudulent action on the behalf of the broker.
The ECN account's minimum lot size is 0.01 and the leverage ratio is 1:200.
The Professional account's minimum lot size is 0.01 and the leverage is up to 1:500.
The prime account's minimum lot size is 0.01 and the leverage ratio is 1:100.
The Booster account's minimum lot size is 0.01 and the leverage ratio is 1:100.
The Spreads
The value of e accounts ranges from 0 to one. If you're primarily interested in Forex trading, you should be aware that the spreads are now floating. The spread percentage is determined by the transactional value of the currency pairings. Right now, it's somewhere between 0 and 1.
The minimum deposit
The minimum amount for depositing required on the site is $100 which is quite a nice offer. This is the minimum amount an ECN, professional, and booster account user has to deposit in order to start trading and using the features of each respecting account type. However, the Prime account has a drastically different minimum depositing amount requirement. This is the most exclusive account the broker offers so in order to be a Prime member one has to make a $25,000 deposit on the site.
The minimum deposit amount with the INGOT brokers Forex Broker is one hundred dollars unless one is using the premier account. On the firm's website, there are a variety of payment options.
Bonuses
This broker doesn't have any bonuses available on the site, however, there are contests that one can take advantage of and reap the benefits from. This brokerage firm strives to keep its clients involved and interested, which is why there is currently a massive contest on the site with a whopping $20,000 prize pool. This contest is open to both new and existing customers. Each type of account holder has specific criteria. You must have a Professional Account on the site if you are a newcomer or an existing client in order to take part in the competition.
INGOT Brokers – Final Verdict
Overall we would not recommend our readers to do their trading with INGOT brokers as they are not very user friendly regarding their customer support team and the fact that the broker is regulated by still has some unreasonable products and services raises a couple of questions. We find it a form of fraudulent behavior. Once you dive into the actions of the broker this becomes very evident.