Gifx Prime Review – Can it be trusted?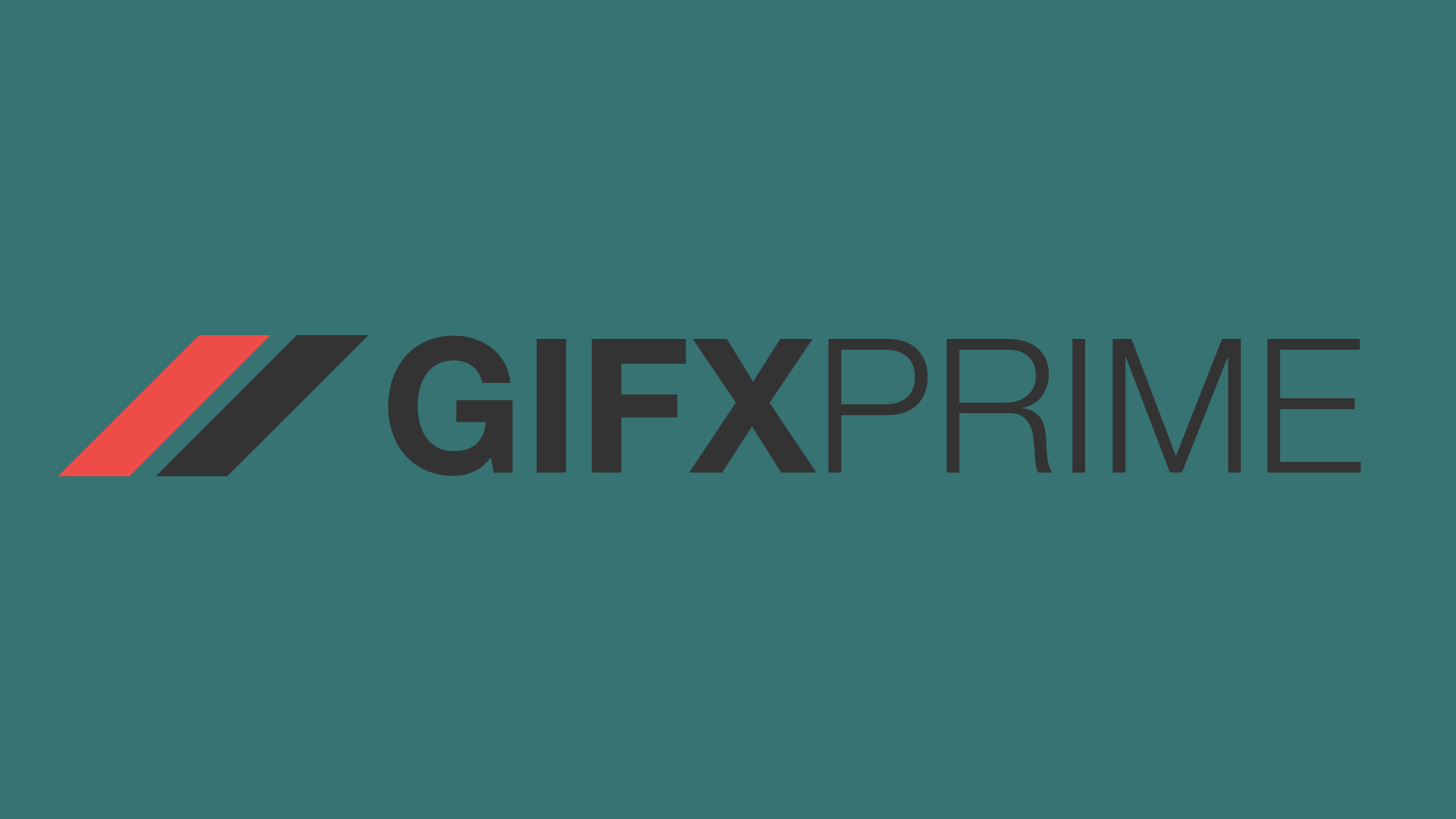 Gifx Prime is a UK-based forex broker with little experience in the field, which is evident in the way they have chosen to present themselves to the trading community. The very notion of legitimacy is in question with even the first glance on the site. It has an extremely outdated design and the interface is not user-friendly, additionally the site buffers a lot and on occasions has even crashed.
As for the available features of the site, they only offer metatrder4, however, it is a good and reputable platform, sure the lack of options is a disadvantage but at least one can use MT4 on any device they prefer.
The maximum leverage ratio on the site is 1:500, however, the broker offers a 1:400 leverage to all of its account users. The choice of advertisers in both of the instances is a deliberate way to confuse the consumer and take advantage of a misunderstanding of a client.
There are five different accounts available with this broker firm. The standard and classical accounts, alongside the expert, master, and pro accounts. As one can already see from the titles of these accounts, one can safely assume that this is a way to cater to multiple demographics of users at the same time.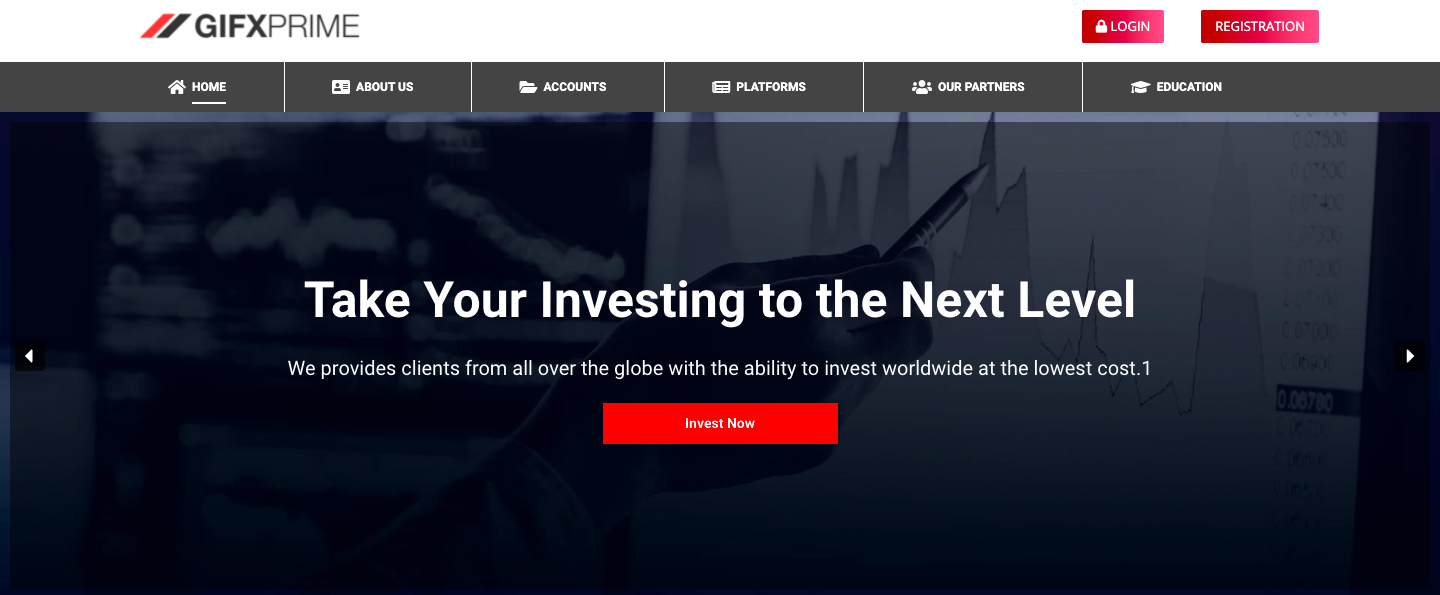 License and regulations – is Gifx Prime Legit?
The qualification of the Gifx Prime broker is questionable at best. They claim to have multiple licenses but never provide additional specific information about their credentials. while on a technicality they can be considered a regulated firm, there is no legitimate evidence to justify this notion.
Malta Financial Services Authority, Vanuatu Financial Services Commission, and British Virgin Islands Financial Services Commission are among the regulatory bodies mentioned on the site.  Despite the clear misinformation on the site, we conducted extensive research and discovered that they are lying about being monitored by the aforementioned regulatory organizations.
Gifx Prime Review – Trading Features
The first factor a trader looks at when visiting a broker website is the trading features that are viable to him or her. In this section of our review, we will be giving you extensive information on all of the trading tools, promotions, and additional aspects of the broker like the minimum deposit.
Account types
On the website, you can choose between regular and classic ECN accounts. There are three account kinds for high-end customers: expert, master, and pro. They are, aimed at all levels of traders, from novice to expert. This would explain the account types' hierarchical structure.
On all five account types, the header is permitted. Scalping, on the other hand, is prohibited on all accounts. Expert analysis is a function provided only to high-end customers; it is not available to Standard or Classic account holders. Every type of user on the site can have a swap-free account. The margin call for all of the accounts is 80 percent, with a 60 percent stop-out level. There are no commissions at Gifx Prime
Leverage
The leverage ratio is something of a messy subject for this broker. The site advertises a 1:500 ratio as its maximum leverage. However, it's also specifically mentioned in the site's account section that all of the account types have the maximum leverage ratio of 1:400.
We think that this is fraudulent behavior displayed by the broker. it's a form of manipulating a scenario where the trader is deliberately made confused.
Spreads
Gifx Prime broker has no commission fees, therefore a question arises about where do they get their profits from? to answer this question one simply needs to look at the ridiculous amount of available spreads for each account type. Even the pro account, which is the most exclusive available account type has its leverage in a floating position much like other accounts and it starts from 0.5 pips.
Standard account spreads begin at 4.5 pips
The classic account spreads begin at 3.5 pips
Owners of expert accounts earn a spread that starts at 2.5 pips
Users with a master account get a spread that starts at 1.5 pips
The spreads on the pro account start at 0.5 pips
Minimum Deposit
The site's lowest minimum deposit amount is $100, which is for the basic ECN account type. A deposit of at least $1000 is required for the classic account. Owners of Expert accounts must deposit a minimum of $5,000. The Master account requires a $10,000 minimum deposit. Users of the pro account must deposit a minimum of $25,000 to open an account.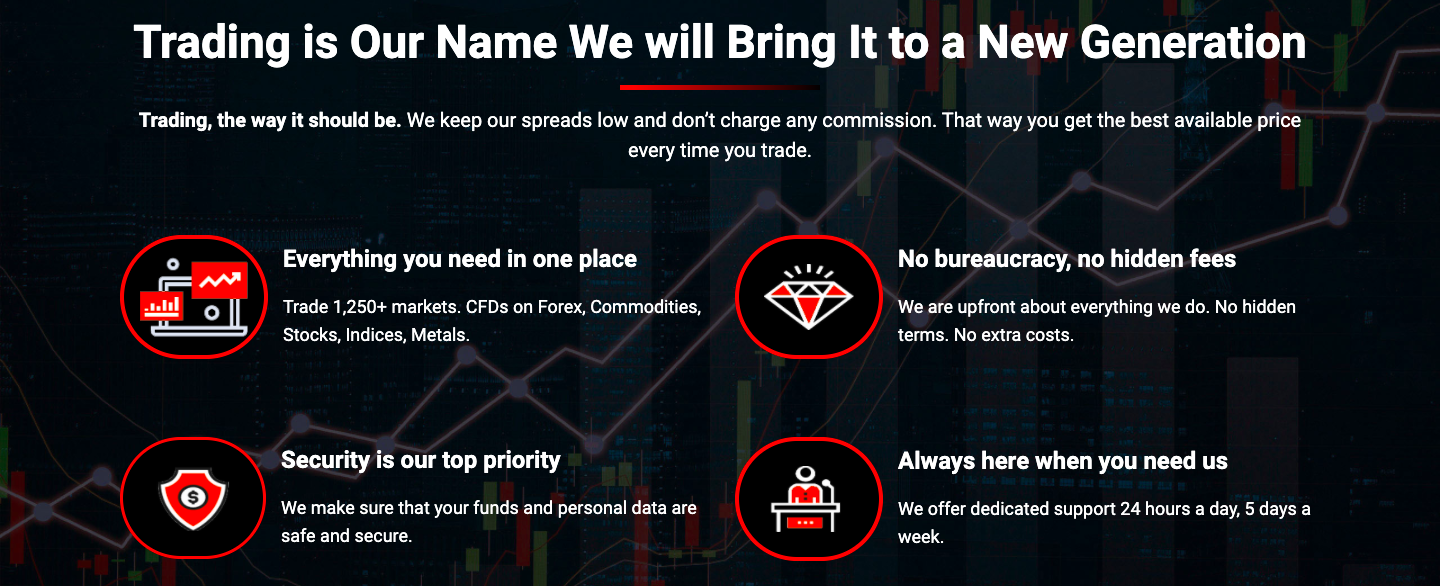 Bonuses
As we have already mentioned countless times the site quality is very bad. it doesn't even have particular measures of security. The broker barely can afford to even have a site in the first place. Therefore having no bonuses is not as much of a shock. unfortunately, there aren't any type of promotional offers on the site.
Gifx Prime Review – Final Verdict
overall, we strongly don't recommend doing any type of business with this firm. They are incompetent in many ways. firstly they don't have a functioning website, secondly, the written content on the site is inconsistent and terribly confusing, This is a case where transparency is very important but this broker has little regard for being clear and honest as they have been bought lying multiple times about their qualifications. The broker is illegitimate in many ways than just the licenses, as they don't even have proper encryption for the safety of their user's data.
additionally, the educational material on the site is just a gimmick and is practically nonexistent because it's so underwritten. There is no FAQ section on the site which can be a beacon of hope for the consumer to figure out the terms and conditions of the site. but as one can see by now this is definitely not their intent, they would much rather have their trader be confused.
The absence of a live chat widget is very evident as there are no fast ways to get in touch with the customer support team. They take two to three business days to respond to an email and their phone number is out of service.
all in all, we would never recommend a broker with so many disadvantages and faults, this is why we conclude that it may be involved in fraudulent activities.